About Sphinx Mountain Custom Builders, LLC
We are devoted to quality work, exceptional customer service, and a finished product you are proud to call your home.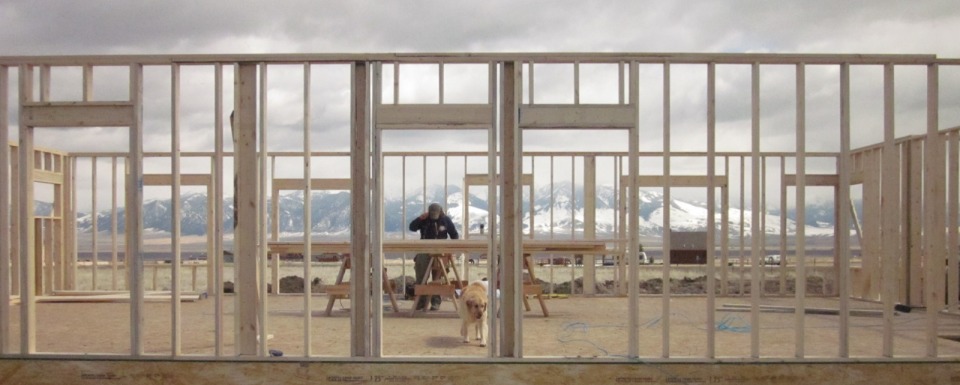 This business began out of a genuine passion for building custom homes.
Our business began in 2005 while working on unique homes and making one of a kind home furnishings that met the vision of our clients. Our goal is to deliver top notch customer service and the highest quality craftsmanship on every new home and remodel construction project. Completing your Ennis
MT custom home building or remodeling project on time, on budget and making your dream come to life are all things we strive for. We are involved in all aspects of the building project from start to finish and all decisions are driven by your vision and lifestyle.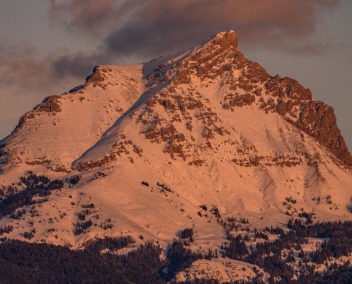 In a climate like Montana, an important consideration is the efficiency of your home. We strive to build energy-efficient homes that operate at a low cost and last a long time. We'll also build a home that blends into our beautiful southwest Montana environment and landscape.
Owner Jason Racine and his trusted team are experienced in custom homes and unique woodworking. We build homes in Ennis and the surrounding Madison Valley communities. We want our clients to be happy and are committed to making that happen. We get to work in some pretty breathtaking spots in this valley. I am lucky in that I also get to call it home.