Custom Homebuilding and Woodwork Portfolio
We are proud of the work we've completed for our clients.
Rainbow Point I McAllister
This house on Ennis Lake is being built for families and fun. Low maintenance is high on the priority list so the clients can be in the great outdoors enjoying all the natural beauty and good times Montana has to offer.
Pronghorn V I Ennis
Open and airy, and different than past layouts, this home is finished out with custom built-ins and artistic touches by request of the client.
Indian Ridge I Ennis
Final home for these clients in Indian Ridge Subdivision.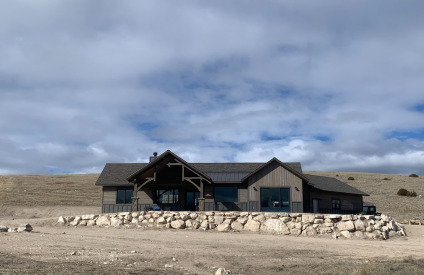 Upper Bullwheel I Ennis
Started our personal home this Summer. Come along and follow our build! We found an extremely isolated lot looking over the Madison mountains, river, and valley. Looking forward to spending some time here.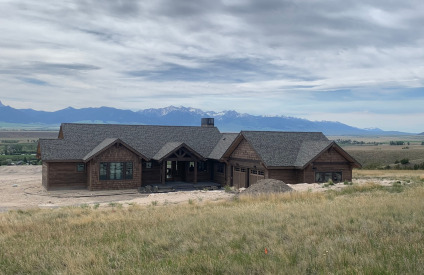 Upper Bull Wheel I Ennis, MT
Custom home for a couple who likes to visit the area for weeks at a time. Clients wanted a Montana home of their dreams to spend their days here. Sphinx Mountain Custom Builders, LLC helped to bring their dream to life.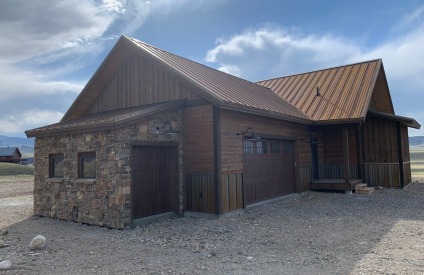 Storey Loop I Cameron MT
We are finishing up a custom home overlooking the Madison River in Cameron, MT. Take a look at our progress and the features inside.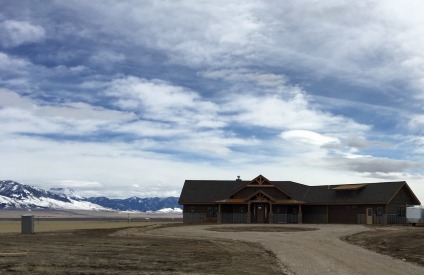 Pronghorn IV
For a couple looking to relocate to a place they've visited for years, I got the pleasure of building their dream home in Madison Valley. They choose to spend their "retired" years under the big sky.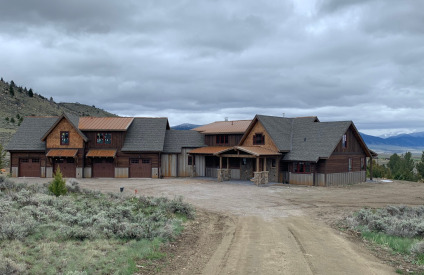 North Meadow I McAllister, MT
Our largest project to date. These clients were dialed in with their vision where needed for an efficient build but allowed for custom creative touches so we could tie it all together.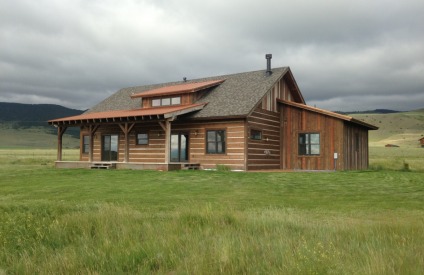 Shining Mountain II
Ennis, MT custom home with rustic charm just South of town.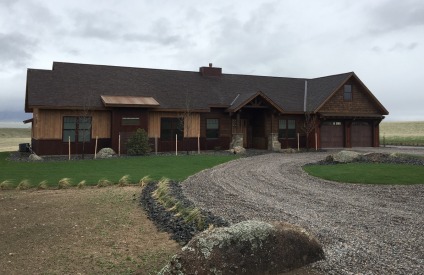 Pronghorn III
We were contacted for this project by homeowners with a vision that may sound familiar — they were interested in full-log construction but wanted many advantages of modern construction in a fully custom home.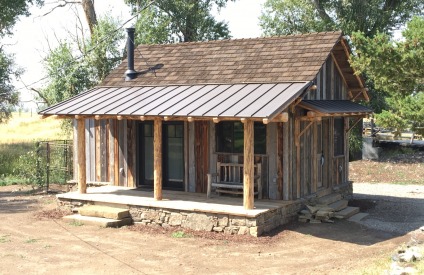 Bear Creek Guest House
The couple who acquired this property were very adamant we keep and reuse as much of the original materials from the structure and build something that blended into the natural lot along Bear Creek.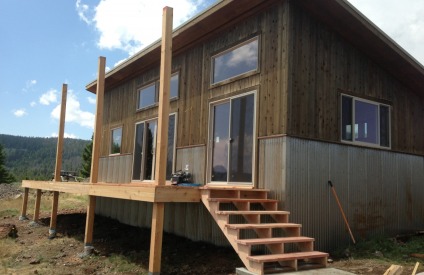 Boiler Springs I Shining Mountains III
A couple who really wanted to "get away" had me build some really cool, off-the-grid cabins in a remote spot for when they're out.